Halloween Party - October 27th, 2006
We held our annual Halloween party in the lounge on Friday October 27th. We had a great turn out and many people wore great costumes!

Donna White rocked it out as a goth princess.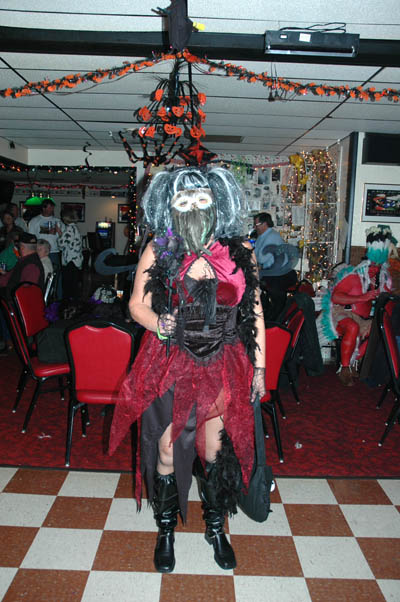 Jim Richardson and his wife, Elaine.



There are just no words for Warren's costume.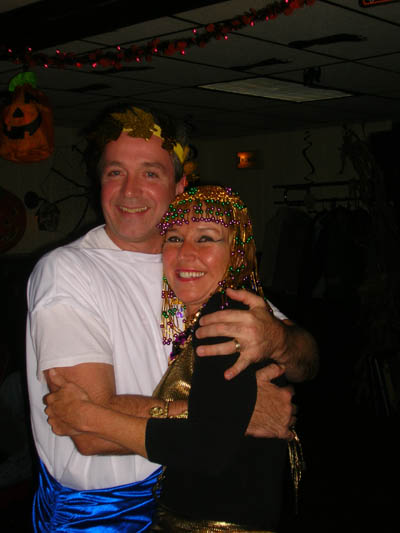 Kruisin' Karaoke provided entertainment for the evening. Haven and Rosemary also looked great in their costumes.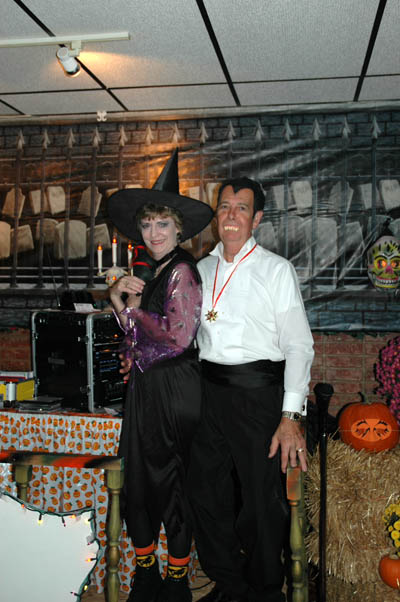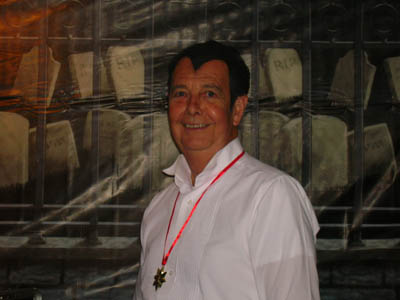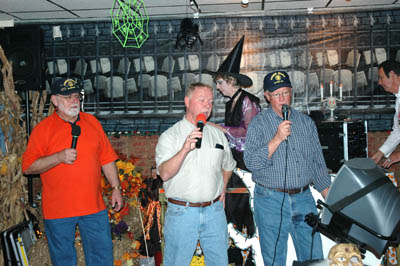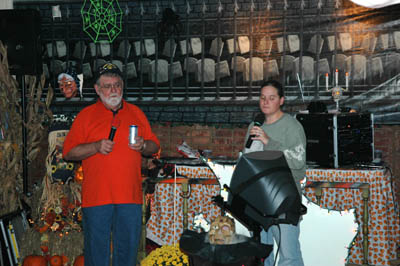 The night was filled with dancing and socializing



Donna and Polly kept things lively at the bar.